The downside of not posting as often as we should is on the rare occasion we do, we have a million things to write about! And man it's been a busy last two months. We've had a few rafting trips, most notably Rowan's Winter Trip Extravaganza up north of the state. There have been some stunning photos of their Little Henty adventure on the Facebook page, and those who rafted it can wear their rafting T-shirts with extra pride – it takes enormous guts (or perhaps great control of one's guts) to get that box ticked off. Also known as "Franklin in a day", the Little Henty features breathtaking landscapes that are unlike any of the Southern rivers we usually raft.
Rafting the Little Henty / Photo credit: Kath Maher
If you weren't there, you missed out on the chance to see Rowan in a Paris Hilton-esque wig and Nick in a splendid Tudor gown at the Cross-Dressing Cocktail Party!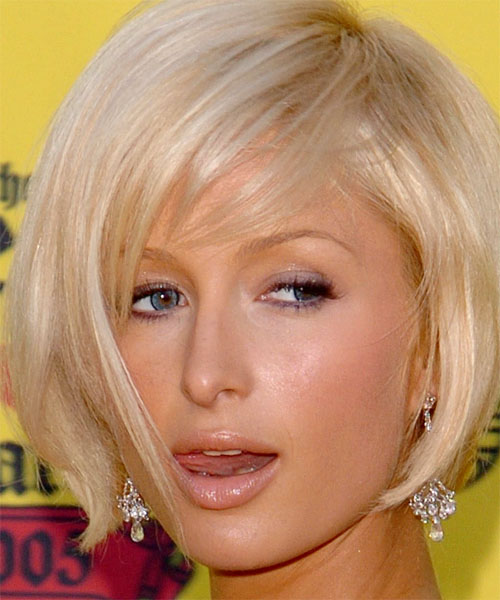 Can you imagine Rowan with this do?!
Cocktails by bartending legend Grady were enjoyed by all, and we were particularly impressed by his latest creation: Matcha bubble tea with whisky-soaked pearls. Of course, no rafting trip is complete without a good moon, and Michael rose magnificently to the occasion in the back of the ute en route to the Mersey. Other shenanigans included spectacular on-river Disney concerts by myself and Jess, and riding atop three fully inflated Sotars tied on a trailer from the Mersey to Arm River Camp. That sloping, muddy and winding journey could be summed up as such:
Poor Owen. To his credit, he remained calm in the face of our terror, and delivered us safely to our destination.
You see what you miss out on when you don't come rafting?
Social officer Bex organised a lovely start of semester BBQ last Friday, at which many plans for the rest of the year were discussed. Keep an eye out for our upcoming Quiz Night (7 Aug 2015) and Shed Movie Night (date TBA) – we have lots of fun off-river as well! There will also be an Alumni Reunion Trip/BBQ (29 Aug 2015) at the Derwent as part of the UTas 125th anniversary celebrations.
Sem 2 BBQ at Hytten Hall BBQ area / Photo credit: Bex Dunn
We also have plenty of training opportunities ahead – there's the Swiftwater Rescue Course (4 – 6 Sept 2015), the TAFE Wilderness First Aid Course (7 – 11 Dec 2015), the standard First Aid Course (date TBA). Please email us if you're interested in doing any of these – there might be fee scholarships for you too! Congratulations to our most recent recipients Toby Reid and Rowan Ellery, who will be taking part in the Swiftwater and Wilderness First Aid courses this year.
The 2015 Rafting Nationals will probably take place around mid-Oct at Barron River, Cairns (QLD). If we win, we get a chance to represent Australia at the World Championship in Russia next year. Any takers? It will be a grand thing to tell your grandchildren about!
We've also prepared our budget for April 2015/2016 (at last – phew!). Wanna know where the money's going? View it in our General Meeting #2 minutes (PDF 277 KB).
We are now accepting expressions of interest for our annual 10-day Franklin trip. Places are strictly limited so if you're keen to do some serious rafting and explore the Tasmanian wilderness this summer, email me to book your spot now.
With so much going on, it never gets boring with the rafting club!